Tuesday, September 1, 2009
Wednesday, August 19, 2009
Posted by Shellee Draper at 8:05 PM 1 comments


Labels: Bridals, bride groom utah photography, Engagements, Formals, Sammi and Jared Wedding Day, st george wedding photography, utah wedding photography, Washington County Wedding Photography
Is this an awesome shoot or what? I love it! Let me know what you think!




More to come of this session!
Posted by Shellee Draper at 5:24 PM 8 comments


Labels: bride, bride groom utah photography, st george wedding photography, utah wedding photography, washington county utah fair
Wednesday, August 12, 2009
Just a sneaky peak. One of these days I will catch up with editing and share full shoots! But for now it's just this little beauty. I love it!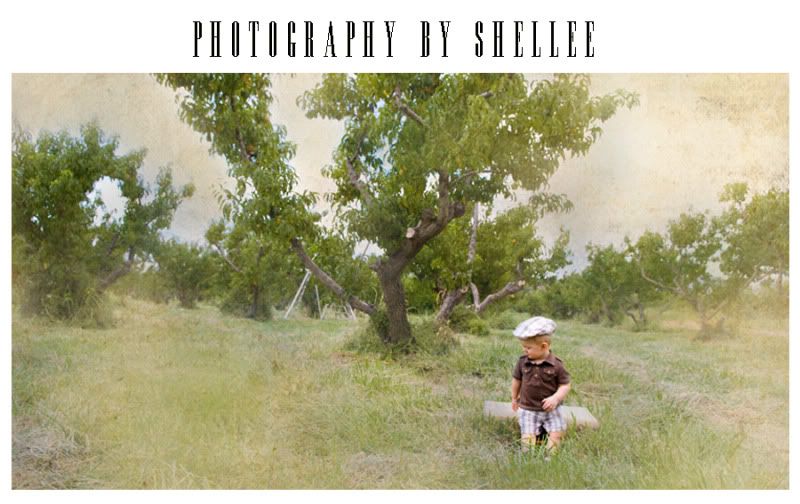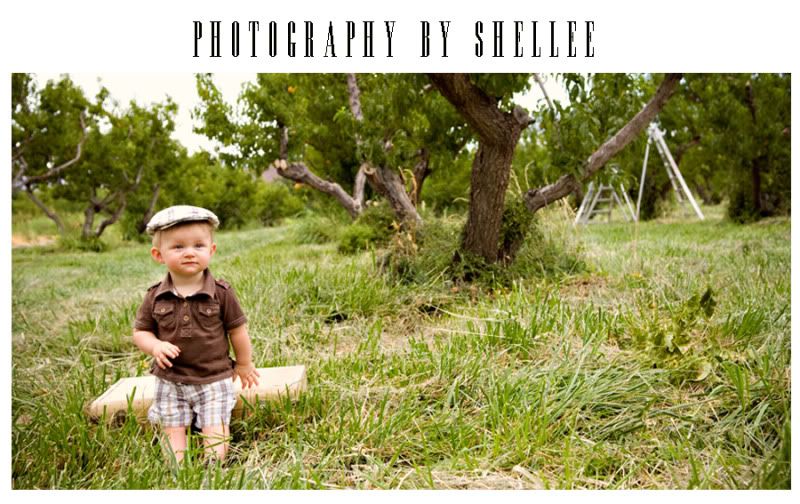 Posted by Shellee Draper at 2:07 PM 1 comments