Yep, it's spelled like the store! Cute huh? I thought so. This little guy is what I like to call PART I. He was having a really hard time! We will try him again very soon when he is in a better mood, but for now, Jamie . . . I give you your son! I'm sure I'm looking forward to Kohl the sequel!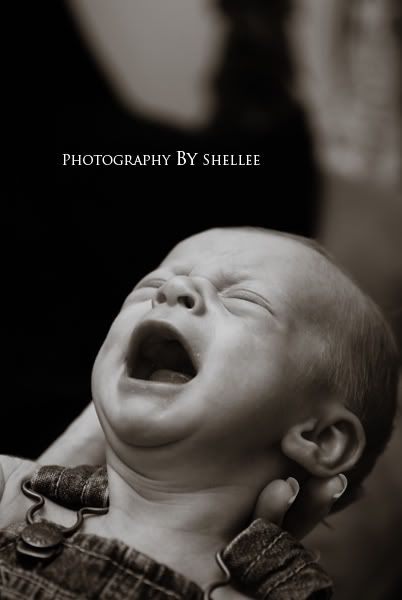 now I think he looks like he's thinkin'. . . this might not be toooo too bad.




NOPE, here we go again!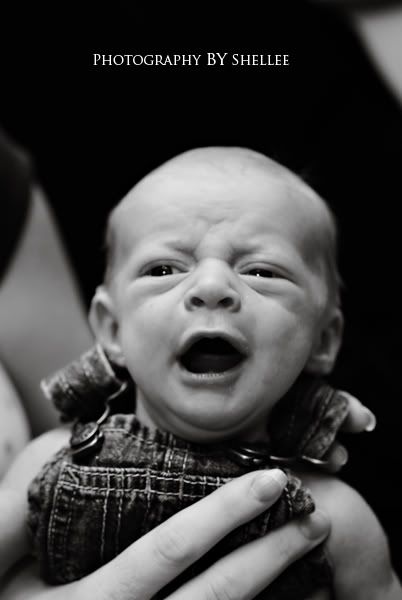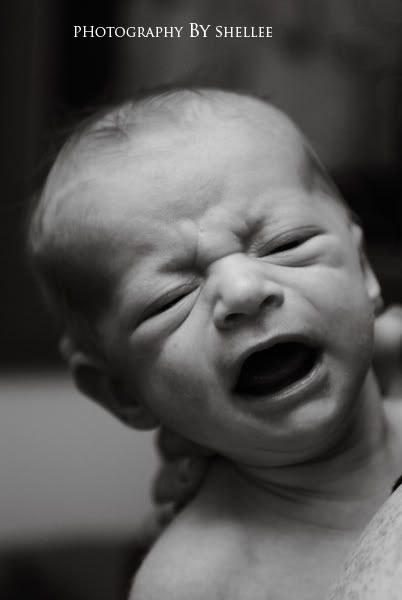 and of course I got a COUPLE of shots when he's not hysterical. . . come on people, I'm a professional after all!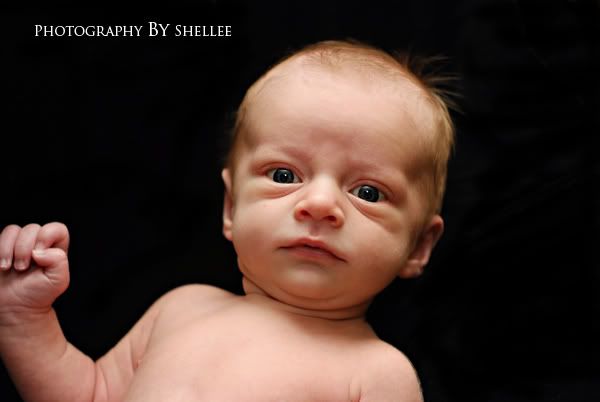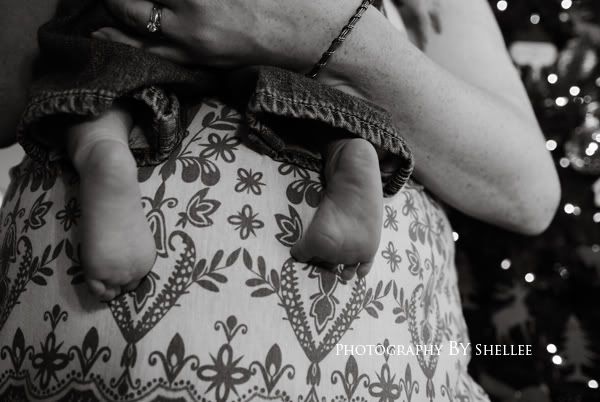 I love how he looks like he's giving me a little wave in this one . . .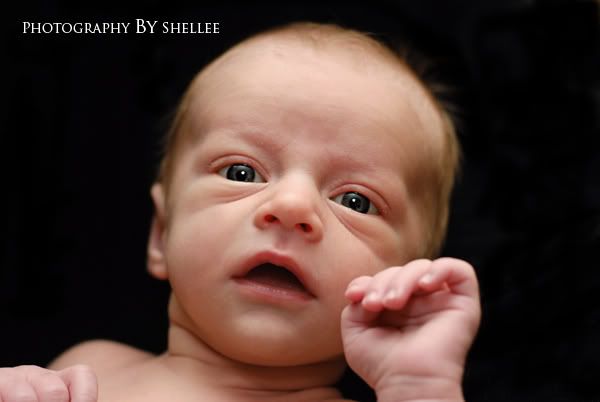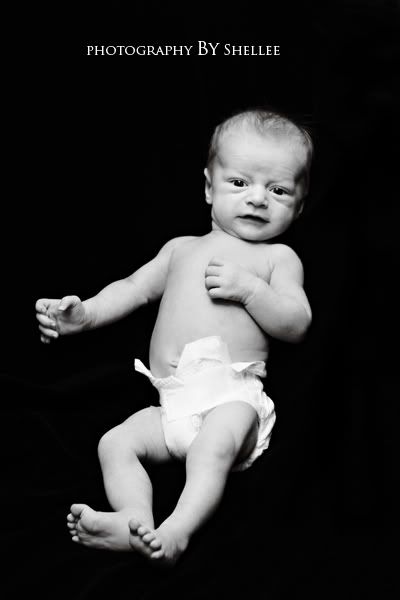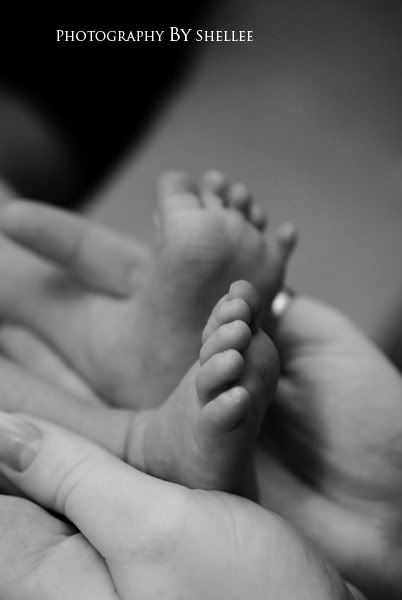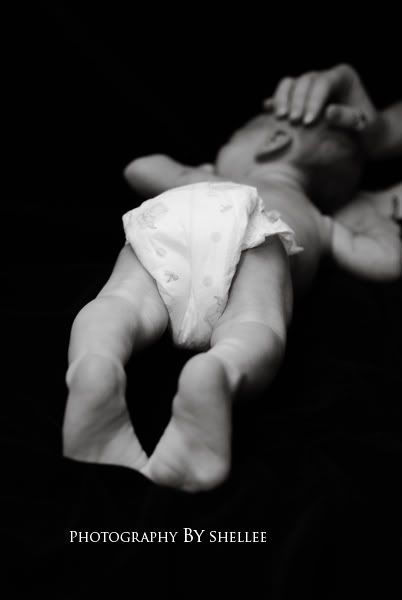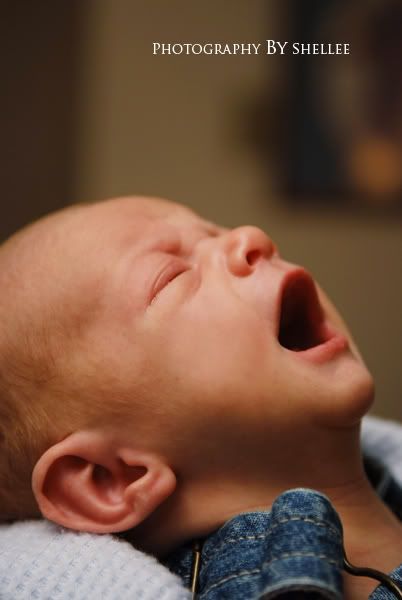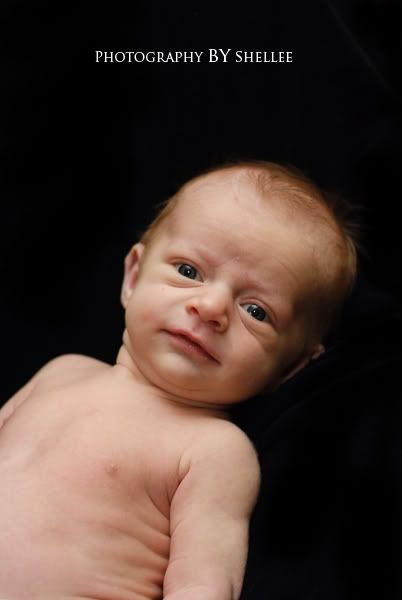 It's simple, he just wants his bink and his blanket. Is that too much to ask for guys?