Fantastic Couple, Gorgeous Wedding . . . I couldn't narrow down these images down, so sit back, relax and enjoy the wedding day of the Baldwins!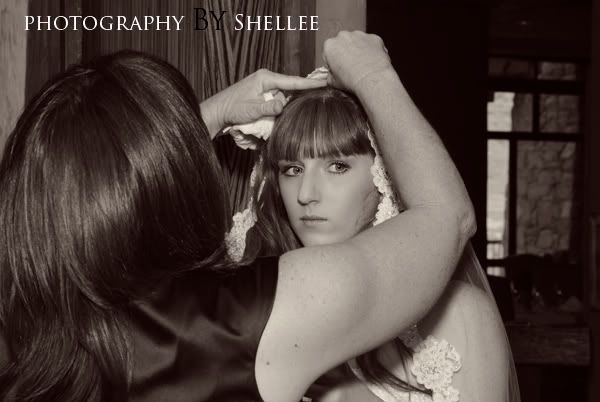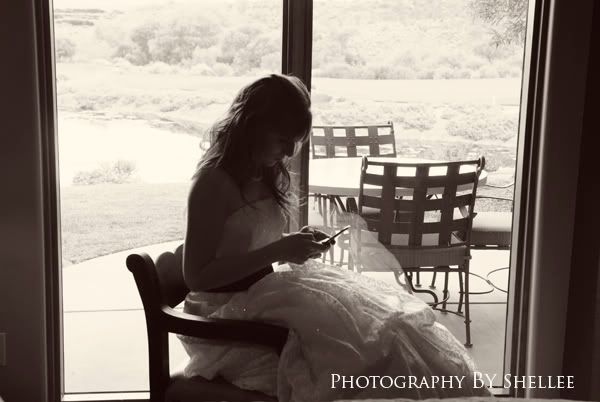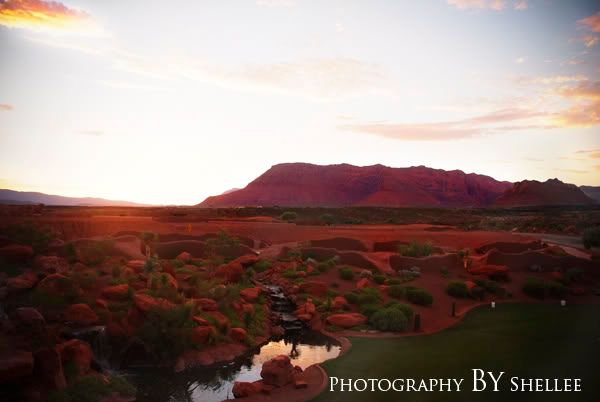 When we shot Chelsey's Bridals, her mom explained to me that I had a "lively" bride on my hands. SO TRUE. Fun just follows Chelsey.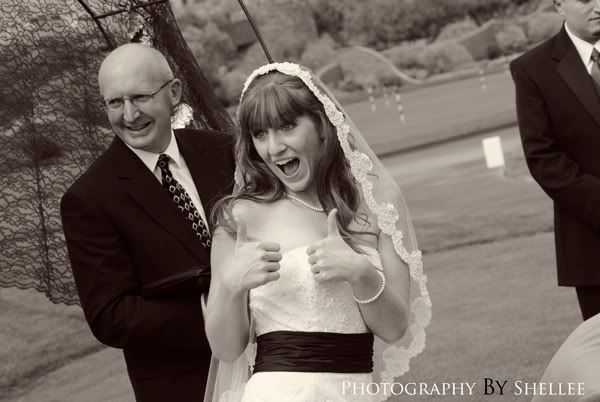 I LOVE Southern Utah sunsets. The clouds reflect the redrocks and it is breathtaking.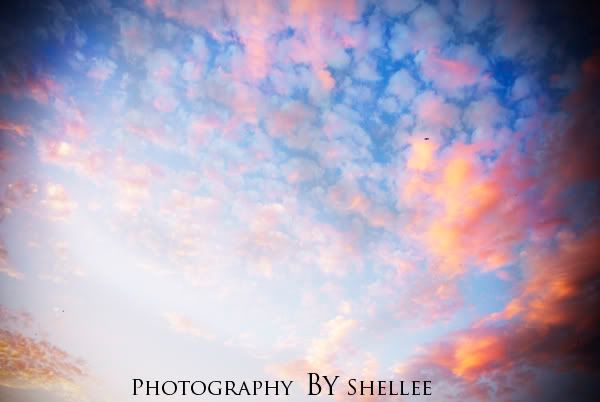 The only hiccup that I saw happen at this wedding was during this moment. Mom had just finished helping the bride get dressed and they got to the veil and ooops, it got left home! So a couple of calls to a great neighbor and the ceremony was hardly even delayed as a result. Gina, the mother of of the bride is the most calm person.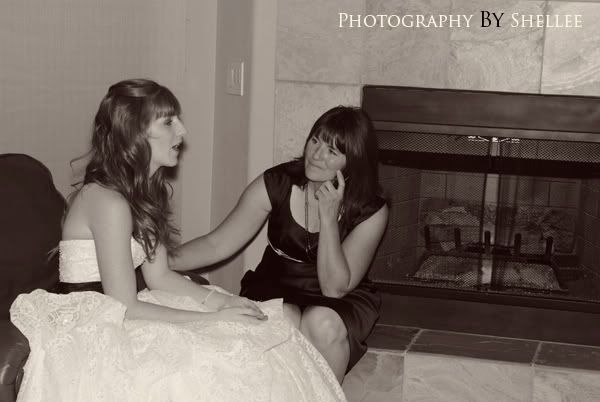 ringbearer.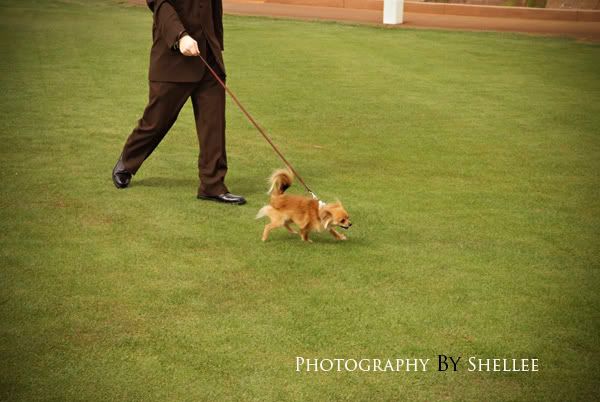 have i mentioned that I adored the bridesmaids? They were either laughing or crying all night. This one she was like you're taking my picture right NOW? Love it.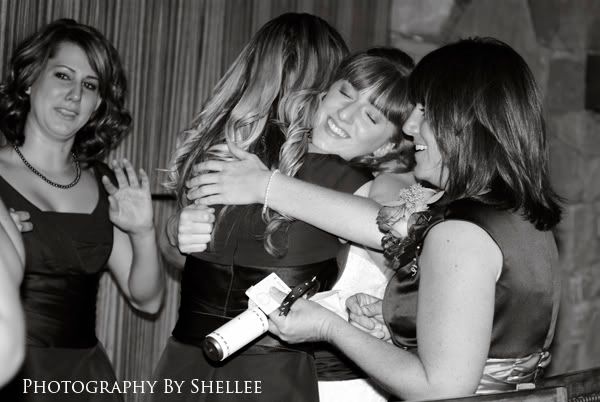 One of the reasons that this was such a fun wedding is that for the ceremony, they only had immediate family as guests a couple of close friends and family in the wedding party. It had a very intimate feel.